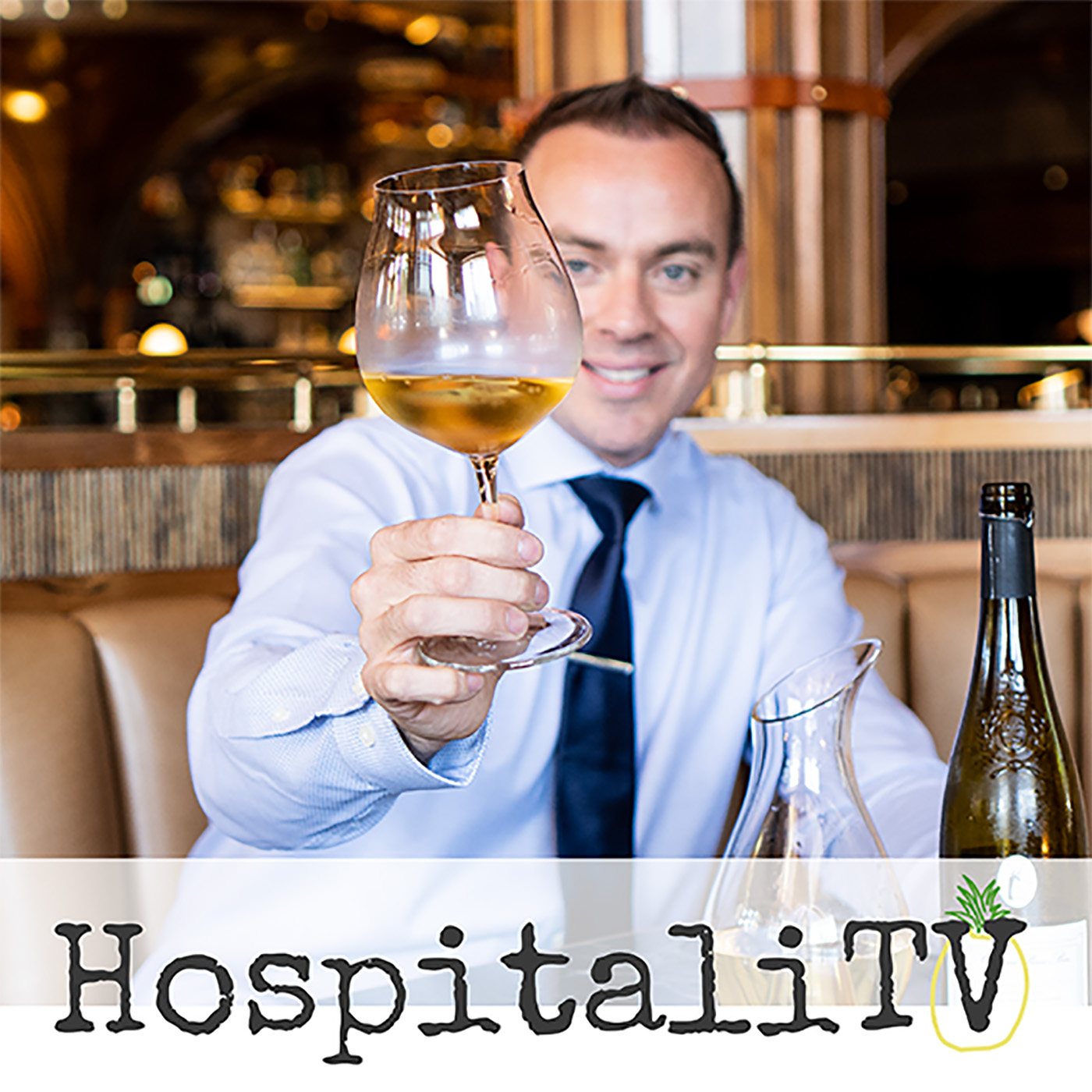 Introduction to wine tasting.. as I listened to the audio of this late night last night after a long day I was stoked to hear how many gems Josh Orr dropped during this session!! Invaluable for anyone serving wine in ANY CAPACITY.  
We hosted a tasting on Thursday for a group of local industry peeps including Herb and Wood, Juniper and Ivy, Del Frisco's, Cucina Urbana, Hilton, and Born and Raised.  The premise was let's approach wine tasting with as much practicality as possible and build our vocabulary around the act of tasting and presenting wine.  
Listen to Josh's approach on tasting bubbles, the differences between Cava, Prosecco, and Champagne.  What defines a champagne; what are lees and why they matter.
Off dry whites vs. neutral and high acid vs. rich and oaked; how do you describe them? What do they pair with? How do you surprise and delight a guest with some of these wines?  How do you navigate the confusing concept of sweetness (or lack of) in wine? 
Why diversity in your list matters but why the ability to recognize what your market is asking for and how to deliver on that is crucial…
Tasting reds… what do 'impact aromas' mean?  If you're assessing a wine quickly, what are things that you are looking for to help define this wine accurately? 
Basics surrounding 'fortified' wines, flavor profiles, and how to describe them.  Compare ruby, tawny and vintage port with madeira.